Investing over $10,000? Invest with Devon Funds
Make your money work for you. Take the next step in your financial future and invest in a Devon Funds Managed Funds account.
Why Devon? Our highly qualified and experienced investment team is committed to growing our clients' investments. Our approach is an active one where our rigorous research and analytical skills are applied to maximum advantage.
What do you get when investing with Devon Funds?
You hold units in Devon Fund(s)
Online reporting via the Investors' portal
Monthly Fund reports
Quarterly Fund Updates
Access to regular client webinars
Exclusive access to the Devon Morning note email
Ready to invest? Please follow the links below
or 
Fill in the Application Form Online
Do you need further help & support, or more information?
Please don't hesitate to contact us via email to [email protected] or call 0800 944 049. We would love for you to get in touch and we are ready to assist.
---
Investing from $50? Invest in Devon Funds on Flint
Invest in Devon Funds on Flint from only $50, with no transaction fees or online admin fees.
Flint Wealth is a New Zealand-based online platform which allows you to build and manage your own portfolio of investments. They provide access to many different managed funds, including all eight Devon Funds Management retail funds. 
Ready to invest? Please follow the link below: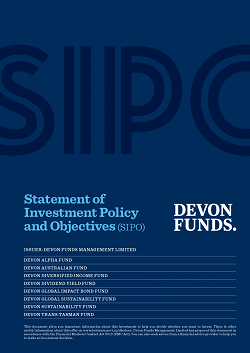 ​
​Click here to view the Devon Funds Statement of Investment Policy and Objectives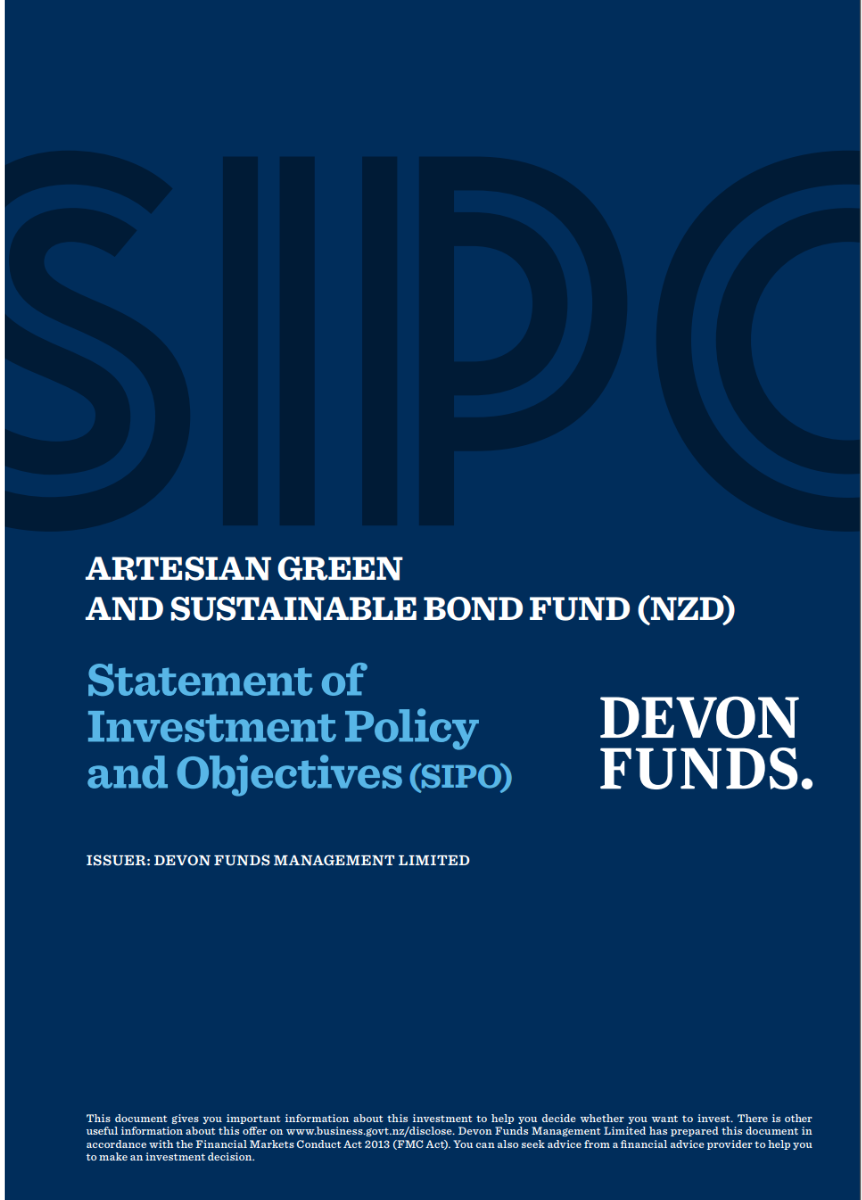 ​
​Click here to view the Artesian Green and Sustainable Bond Fund (NZD) Statement of Investment Policy and Objectives