Meet the Directors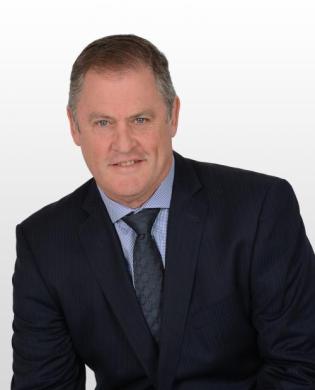 Mel Firmin, BCom
Director
Mel has over 25 years experience in financial services across a variety of roles and firms, culminating in the role of Managing Director for Devon Funds Management. He left Devon in December 2017 and is now a consultant and investor involved in a broad range of clients and industries.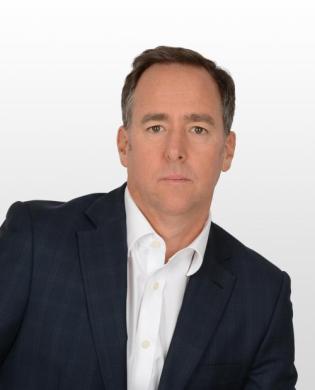 Paul Glass, BBS (Hons)
Executive Chairman
Investment management is a life-long passion for Paul. After a long and successful career as a portfolio manager Paul established Devon Funds Management after acquiring Goldman Sachs JBW Asset Management (NZ) in March 2010. Devon has now grown to have one of the largest and most experienced Australasian equity teams in New Zealand, focused on constructing concentrated portfolios of handpicked securities for local clients.
As an investment industry stalwart his strong views on corporate governance have been widely reported in the media. Similarly he firmly believes that those in the investment industry must use their influence to ensure shareholders' best interests are served by listed companies.
Over his 30 year career in investment management, Paul has held a number of senior positions including Portfolio Manager and co-founder of Brook Asset Management (with specific responsibility for the top performing Alpha Fund), Portfolio Manager at Bankers Trust New Zealand (best performing fund 1994 – 1998) and Junior Portfolio Manager at Lombard Odier in London.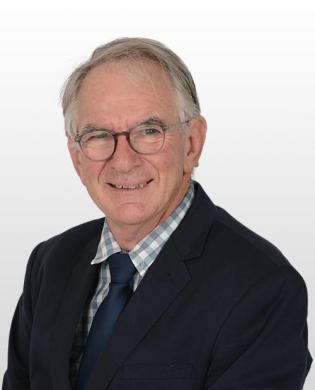 Brent Impey, BA, LLB
Independent Director
Brent set up his own consultancy business which consults to a diverse range of New Zealand corporate clients. Prior to this Brent was Chief Executive Officer at Mediaworks for over 11 years. In addition to his consultancy business, he is also currently Chairman of the New Zealand Rugby Union, a director of Yellow Pages Group, Market Pulse International Limited, Director of Strategy, Ports of Auckland and Finzsoft Limited.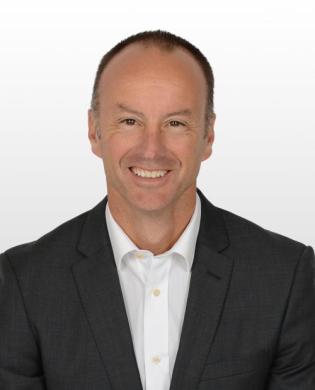 Andrew Scott, BCOM, MCOM
Independent Director
Andrew is co-founder of Communications Venture Partners (CVP) which invests in and manages telecommunications companies in developed and emerging markets.
Prior to founding CVP, Andrew worked at the European Bank of Reconstruction and Development in the Telecommunications and Media Team and also in investment banking and management consulting for Lehman Brothers and Boston Consulting Group.  Andrew holds a MBA from Stanford University and is a qualified Chartered Accountant.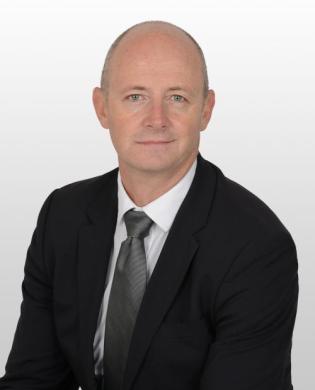 Slade Robertson, BCom, CFA
Managing Director/Portfolio Manager
Slade has overall responsibility for Devon Funds Management. He has over 22 years' industry experience and in addition to the role of Managing Director he is responsible for stock selection and portfolio construction for Devon's Alpha and Australian funds. He also contributes to the stock selection and portfolio construction for the Trans-Tasman and Sustainability Strategies. Before joining Devon, Slade had investment roles at Brook Asset Management, BT Investment Management, Challenger International and BNP Paribas in Australia.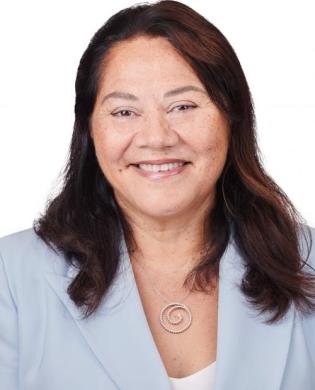 June McCabe, MBA
Independent Director
June, who is a chartered member of the Institute of Directors and who holds an MBA, has more than 25 years' experience in governance roles across the public, private and not-for-profit sectors.
After an extensive career in banking and finance, following many years in the public service, June has held a wide range of governance roles.
Current directorships include Avanti Finance (chair of Audit and Risk Committee); chair of Te Waka Pupuri Putea, Bell's Produce, and ProCare Charitable Foundation; and director of Taitokerau Investment Fund; and board chairperson for TAHITO Limited.
Previous roles include founding chair of the New Zealand Leadership Institute; directorships of a number of large crown entities; founding director of the New Zealand Venture Investment Fund; and executive roles in Westpac New Zealand.
June has iwi affiliations with Ngāpuhi, Te Rarawa, Te Aupōuri, Ngati Kaharau and Ngāti Kahu.