Your Long Term Investment Partner
Our Talent, Your Advantage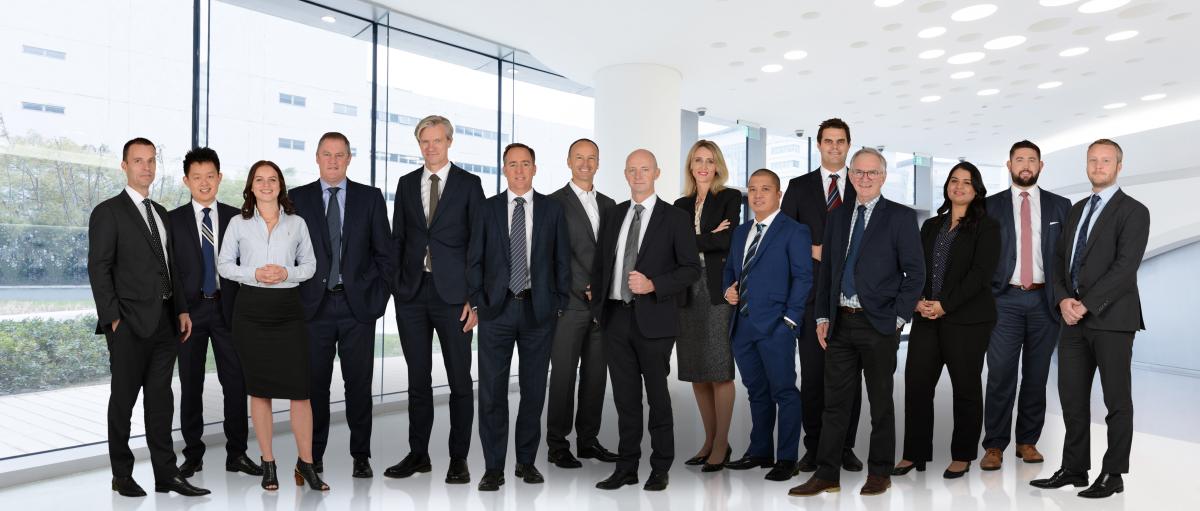 Devon's highly qualified and experienced team is committed to helping our clients achieve their investment results. We believe our advantage lies in our people and have worked hard to assemble the right talent with the necessary skills and experience to manage your portfolio.
Our Investment Philosophy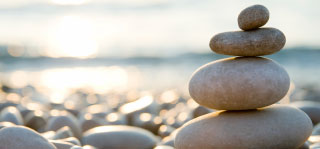 Our proven and rigorous investment process is designed to identify the best opportunities for our clients' portfolios. We employ fundamental research to ensure that we have a deep understanding of the companies that we invest into and what their fair value is.
Latest Unit Prices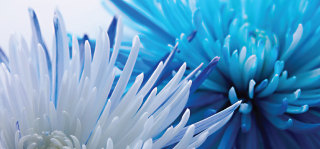 Prices as at 20/02/2019
*Distributions paid 16/01/2019
Devon Alpha Fund

$1.6563

Devon Australian Fund

$1.3522

Devon Diversified Income Fund
$1.5481
Devon Dividend Yield Fund
$1.8347
Devon Trans-Tasman Fund
$3.7856

Global Themes Fund

$2.7832