The Alpha Fund invests in a concentrated portfolio of 10 to 15 well researched shares predominantly in New Zealand and Australian listed companies.
The Fund does not track an equity index. As a consequence of these factors performance may be volatile. When there are few compelling investment opportunities, the Fund may hold cash or cash equivalent securities.
FUND UPDATE CLICK HERE TO INVEST IN THE DEVON ALPHA FUND
---
Fund Outline
Investment
Objectives - The Fund aims to generate capital growth over the long term, and currency exposure is actively managed.
 
Strategy - The Fund invests in a concentrated portfolio of approximately 10-15 select companies listed on the New Zealand and Australian share markets. The Alpha Fund does not follow an equity index and is actively managed, which means that we make our own investment decisions rather than have the Alpha Fund passively follow an index. When appropriate investment opportunities cannot be identified, the Alpha Fund may hold cash or cash equivalent securities. The Alpha Fund aims to generate capital growth over the long term. The Fund is able to hold shares listed outside of Australasia and to short-sell shares (sell shares without owning them, on the expectation that prices will fall and could be purchased later for a lesser price).
 
Limits - 0 - 100% NZ shares, 0 - 100% AU shares, 0 - 100% Cash
Portfolio Manager
Nick Dravitzki - Over the last decade, Nick has specialised in investing in high yield equities and is Portfolio manager for the Devon Dividend Yield Fund. At Devon, Nick has responsibility for the analysis of consumer staples, IT, consumer discretionary and property sectors. 
Hedging
Typically we fully hedge the Australian exposure, unless the NZ dollar is materially undervalued.
Structure
Portfolio Investment Entity (PIE) registered
Suitability
We recommend a minimum investment period of at least 5 years.
Fund Details
Date of Establishment: 13 May 2010
 
Date of Transition to the FMCA Regime: 14 October 2016
 
Manager: Devon Funds Management Limited
 
Supervisor: The New Zealand Guardian Trust Company Limited
 
Auditor: PricewaterhouseCoopers
Minimum Amount for:
Initial Investment - $10,000
 
 
Additional Investment - $1,000 or $100 per quarter with a regular savings plan
 
Withdrawal: $2,000
Fees
Entry & Exit Fees - Nil
 
 
Management Fee - 1.0% p.a.
 
Performance Fee - The performance fee is the first 1% of gross portfolio performance above the hurdle rate of return of 12% p.a. up to 13% p.a. then 15% of the amount thereafter by which the gross return of the Fund exceeds 13% p.a. The high water mark can be reset every 3 years at the Manager's discretion and will be adjusted to take into account any distributions made.
 
Switching Fee - Nil
 
Other Fees - Please refer to the investment statement for details of other fees
Distributions
6 Monthly (at Manager's discretion)
Trailing Commission
Nil
Buy/Sell Spread
Nil
Applications & Withdrawals
Daily, by 2.30pm (NZ time) to receive that COB price.
Unit pricing
Available here
Previous Fund Updates
Available here
Download FundSource Report below: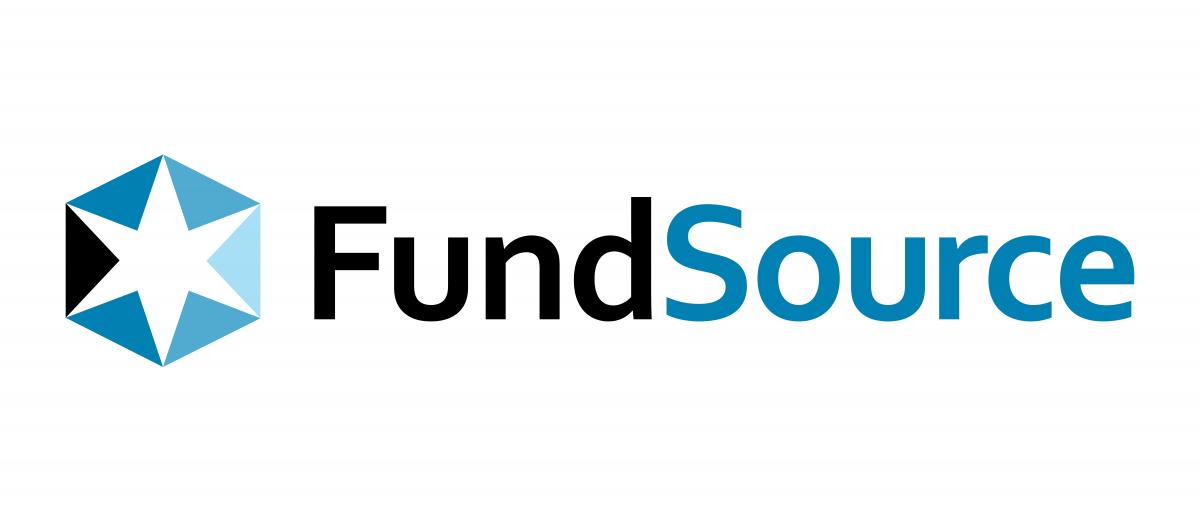 The FundSource rating information is an extract only and is published under license from FundSource Limited ("FundSource").  The FundSource rating was provided as at 10 March 2017.  For more information and explanation of the ratings used please see: www.fundsource.co.nz/research
Any representation or statement expressed is made in good faith on the basis that FundSource is not able to be liable in respect of such representation or statement.  FundSource does not guarantee the accuracy of third-party information used to prepare reports.  This information is intended for general information purposes and should not be relied upon as a substitute for detailed advice from a professional financial adviser.  Copyright © FundSource Limited.  
The Fund is governed by the Trust Deed dated 30 September 2016 and Fund is established within a registered managed investment scheme under the Financial Markets Conduct Act 2013 (FMC Act). You can download a copy of the Product Disclosure Statement and Fund Update below for more detailed information about the Devon Investment Funds. You can review a copy of the Trust Deed, Product Disclosure Statement and other important Scheme documents at any time by contacting us or electronically on our website or on the Scheme's register on www.business.govt.nz/disclose.