Meet the Team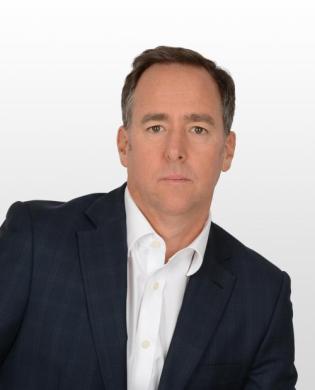 Paul Glass, BBS (Hons)
Executive Chairman
Investment management is a life-long passion for Paul. After a long and successful career as a portfolio manager Paul established Devon Funds Management after acquiring Goldman Sachs JBW Asset Management (NZ) in March 2010. Devon has now grown to have one of the largest and most experienced Australasian equity teams in New Zealand, focused on constructing concentrated portfolios of handpicked securities for local clients.
As an investment industry stalwart his strong views on corporate governance have been widely reported in the media. Similarly he firmly believes that those in the investment industry must use their influence to ensure shareholders' best interests are served by listed companies.
Over his 30 year career in investment management, Paul has held a number of senior positions including Portfolio Manager and co-founder of Brook Asset Management (with specific responsibility for the top performing Alpha Fund), Portfolio Manager at Bankers Trust New Zealand (best performing fund 1994 – 1998) and Junior Portfolio Manager at Lombard Odier in London.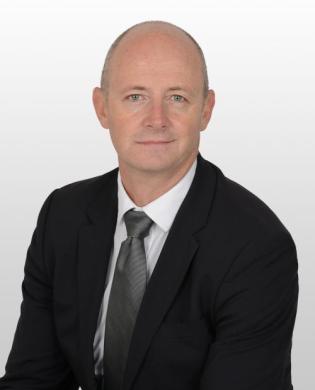 Slade Robertson, BCom, CFA
Managing Director/Portfolio Manager
Slade has overall responsibility for Devon Funds Management. He has over 22 years' industry experience and in addition to the role of Managing Director he is responsible for stock selection and portfolio construction for Devon's Alpha and Australian funds. He also contributes to the stock selection and portfolio construction for the Trans-Tasman and Sustainability Strategies. Before joining Devon, Slade had investment roles at Brook Asset Management, BT Investment Management, Challenger International and BNP Paribas in Australia.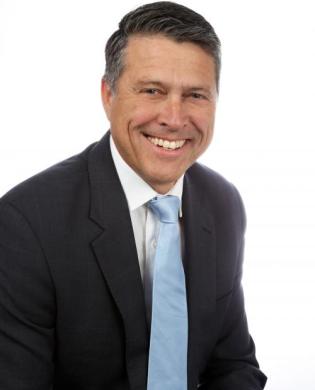 Mark Brown, BCom, MBA, CFA
Chief Investment Officer
Mark has primary responsibility for stock selection and portfolio construction for the New Zealand Equity and Dividend Yield funds. Mark is also responsible for overseeing the overall research and investment process at Devon.
Prior to joining Devon, Mark was the Australasian Head of Equities at ANZ New Zealand Investments.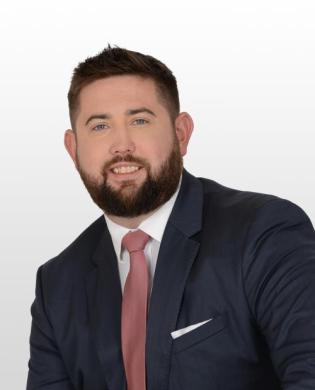 Niall Hartigan, BBS
Chief Financial Officer
Niall brings a rich set of skills to Devon Funds Management, acquired during his time studying and working in both North America and Ireland. Niall joined Goldman Sachs JBWere Asset Management shortly before it became Devon Funds Management. As one of the founding employees of Devon, Niall joined at an exciting time and, in the ensuing years, has played an important role in the subsequent growth of the Devon business, particularly in the operations area.
Niall has a Bachelor of Business Studies degree with Honours in Accounting and Finance from the University of Limerick in Ireland. While studying, Niall was invited to undertake an internship at Deutsche Bank in New York.
He holds responsibility for all of Devon's compliance, operations, position keeping and settlements functions.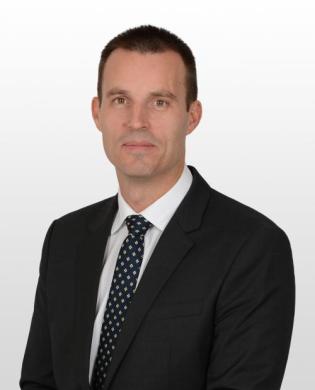 Chris Gaskin, BBS, CFA
Portfolio Manager
Chris Gaskin is a respected name in the investment management industry in New Zealand with over 20 years' experience in financial markets.  Chris is focused on securing the best outcomes for his clients and at Devon, Chris is the Portfolio Manager responsible for stock selection and portfolio construction for clients' Australasian Equity Core portfolios. This is a role which Chris performed at Brook asset Management, in addition to senior analytical responsibilities prior to joining Devon.
Devon's emphasis on research is well served by Chris' solid background in company analysis and Chris also has experience working for Credit Suisse First Boston, and in KPMG's Corporate Finance division.   Chris has an enviable set of analytical skills which he applies to Devon's clients interests in healthcare,  telecoms, utilities and industrial sectors.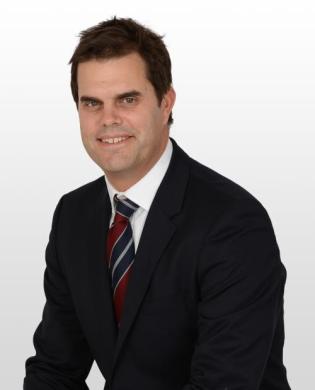 Tama Willis, BCom, BA
Portfolio Manager
Tama joined Devon in 2012 after a very successful career overseas where he held positions at Government of Singapore Investment Corporation as Senior Vice President, Natural Resources, Fidelity (London) and Deutsche Bank (London). Tama has primary responsibility for stock selection and portfolio construction for the Trans-Tasman Fund. Tama also has primary research responsibility for the Metals and Mining, Oil and Gas and Financials sectors.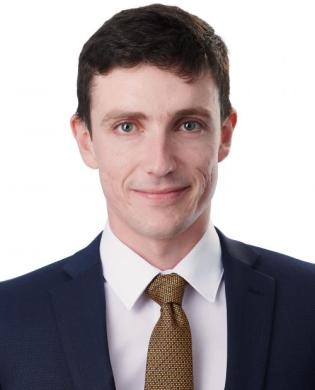 Patrick Washer, BBA
Investment Analyst
Patrick is an Investment Analyst, working alongside Mark Brown. Prior to joining Devon he held a Research position within Rank Group.
Graduating in 2019 from Waikato University with majors in Mathematics and Finance, Patrick is also a CFA Charterholder.
Ben Jenkin, BCom, CFA
Investment Analyst
Ben is an Investment Analyst, working alongside Tama Willis. Prior to joining Devon he was an Analyst in KPMG's Deal Advisory division.
Graduating from the University of Otago, with majors in Accounting and Finance. Ben is also a CFA charterholder.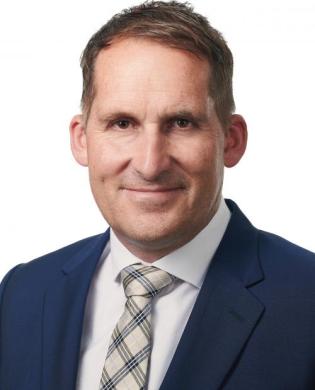 Greg Smith, BCom (Hons), CFA, CA ANZ
Head of Retail
Greg joined as the Head of Retail in 2021 and comes to Devon with an excellent track record of operating in the financial markets. Prior to joining Devon, Greg was the Head of Research at the Australian based funds management and market research business Fat Prophets. Prior to his time there, Greg was a Global Investments operations manager at Mellon Global Investments in London.
Greg has been prominent in the business media for much of the last 20 years, having regularly appeared on business channels such as CNBC and Bloomberg. In New Zealand Greg is a well-recognised market commentator, regularly appearing as a guest speaker on Newstalk ZB, and contributing to stock market-related articles across other media platforms. As Head of Retail, Greg is representing Devon across multiple channels, with a particular focus on the Financial Adviser networks and retail clients.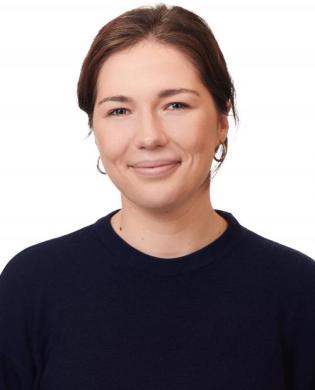 Alice Jones, BSc
ESG Analyst
Alice is an ESG analyst at Devon. She initially joined the operations team at Devon before moving into her current role. Prior to joining Devon, she worked for an investment advisor providing investment services for investment syndicates. Alice holds a Bachelor of Science from the University of Auckland.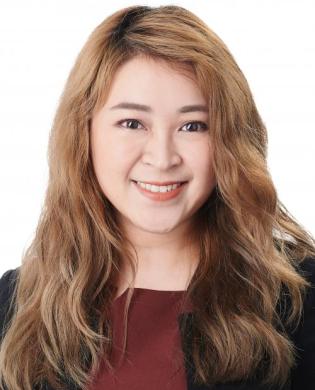 Suki Chow, BCom, CA
Operations Manager
Suki is the Operations Manager of Devon Funds.
Prior to working at Devon, Suki worked at ANZ as an Investment Reporting Manager, and has spent more than 10 years at ANZ working in various operational roles to support the Investment Management team.
Suki has also worked previously as a Tax Consultant at ASB/Sovereign, and is a qualified Chartered Accountant. She holds a Postgraduate Diploma in Business from AUT and Bachelor of Commerce with Accounting and Finance majors from the University of Auckland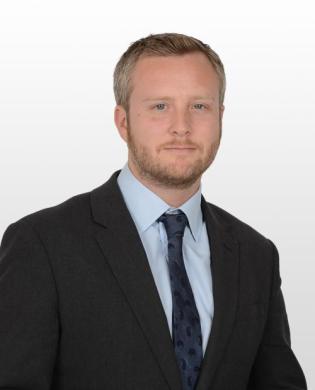 Chris Knight, BA, MA
Compliance Analyst
Chris has relocated to New Zealand from the UK. He has considerable risk and compliance experience across top UK law firms as well as stakeholder and relationship management experience.
Chris got his Bachelor of Arts: Politics, Master of Arts: International Relations from University of East Anglia and his Graduate Diploma of Law qualification from BPP Law School in London.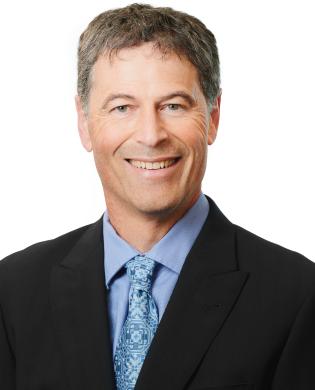 Tim Chapman, NDA, CA
Senior Operations Analyst
Tim is a Senior Operations Analyst at Devon. He is responsible for position keeping, trade monitoring, reporting and corporate action functions. Prior to joining Devon, Tim worked at AIA/Sovereign for 20 years supporting both the Investment Operations and Finance teams.
He holds a National Diploma in Accountancy from AUT and is a qualified Chartered Accountant.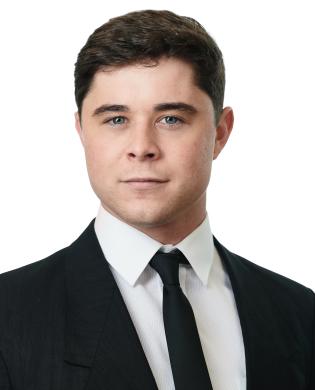 Shayden Knott, BBus
Operations Analyst
Shayden is an Investment Administrator at Devon. Prior to joining Devon, Shayden completed his studies at Massey University gaining a Bachelor of Business, majoring in Finance with distinctions in Business Analytics, International Finance & Advanced Business Finance.