Devon Funds head of retail Greg Smith on the week ahead.
Annual meetings from a handful of Covid-impacted businesses and inflation figures are set to headline this week as the NZX50 makes its way through the traditionally volatile October.
Key NZX-listed shareholder meetings this week being held virtually due to Covid lockdowns in Auckland include Tourism Holdings, Auckland International Airport and Fletcher Building.
Comvita, Rua Bioscience, Ebos and others are also holding annual meetings.
Click here to see the full interview.
Devon Funds head of retail Greg Smith said any information about the state of Fletcher's activity going forward would be interesting, particularly with reopening in Australia and expected easing of Covid-19 restrictions in Auckland.
He suspected there would also be interest in the state of shortages of construction supplies and relevant cost pressures, particularly with Fletcher owning retail outlet PlaceMakers.
"It'll be interesting teams in terms of those cost pressures because it is very real. When you look at commodity prices, labour, it's all been going up, the price of lumber, for instance, has been back on a bit of a tear.
"Inflation's coming through across the board, we saw with My Food Bag on Friday talking about those cost pressures and how they may have to pass them on to consumers."
Stats NZ consumers price index figures are set to be released today. The last CPI update for June was at 3.3%, the highest in a decade.
"I don't think the news is going to be any better in terms of the CPI going down and we're probably looking at a number north of 4%. A cold comfort, but CPI in the US was at 5.4% last week."
Whether inflation will dissipate or become a more permanent fixture is unknown, but Smith reckons the latter, particularly with the Reserve Bank's recent interest rate hike to 0.5%.
However, the Fed meeting minutes released last week erred on the side of transitionary inflation.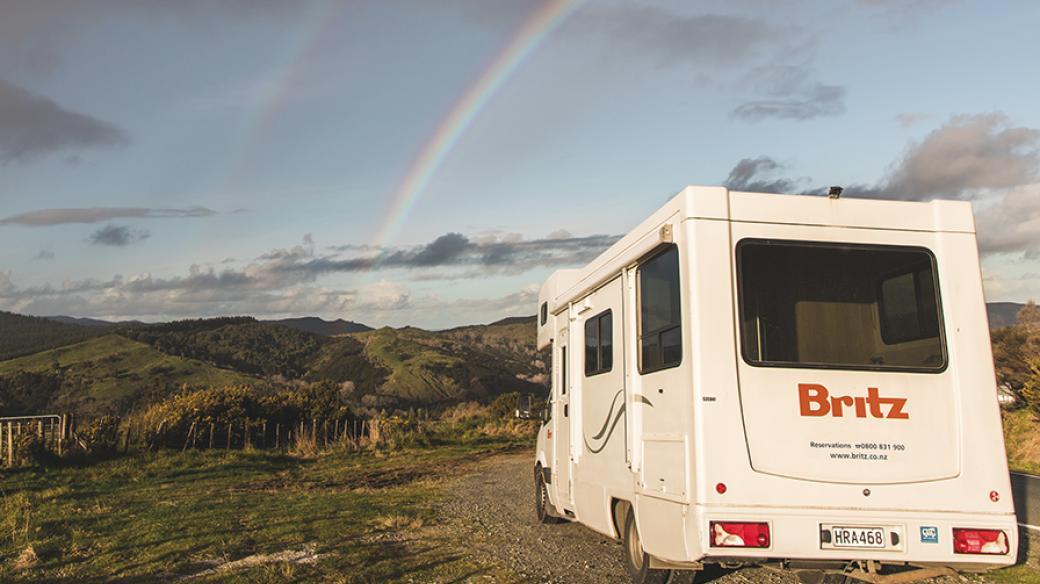 Tourism Holdings reported a loss of $3m in the six months to December 31, despite a vehicle sell-off.
The annual meetings of campervan rental and tourism operation business, Tourism Holdings, and airport operator Auckland Airport will be more focused on the eventual reopening of New Zealand to international tourists.
"Australia is looking at a mid-December reopening, so Australians may be able to fly to the likes of Singapore before they can actually fly to Auckland. So I think there's not much the likes of Auckland Airport or Tourism Holdings can do and in that respect THL, I imagine, will be continuing to do quite well over in the US, so we'll get more of a read on that at the AGM."
US Reporting
The US third-quarter reporting season has begun, with a number of banks reporting last week and major players such as Tesla, PayPal and Netflix releasing earnings this week.
Smith said the banks, a solid barometer of how the US Economy was faring, had largely beaten expectations. "What's also being closed watched are some headwinds coming through, particularly inflation. We've seen supply blockages, also labour shortages as well. It's all creating some earnings pressure. But yeah, off to a reasonable start, but early days yet."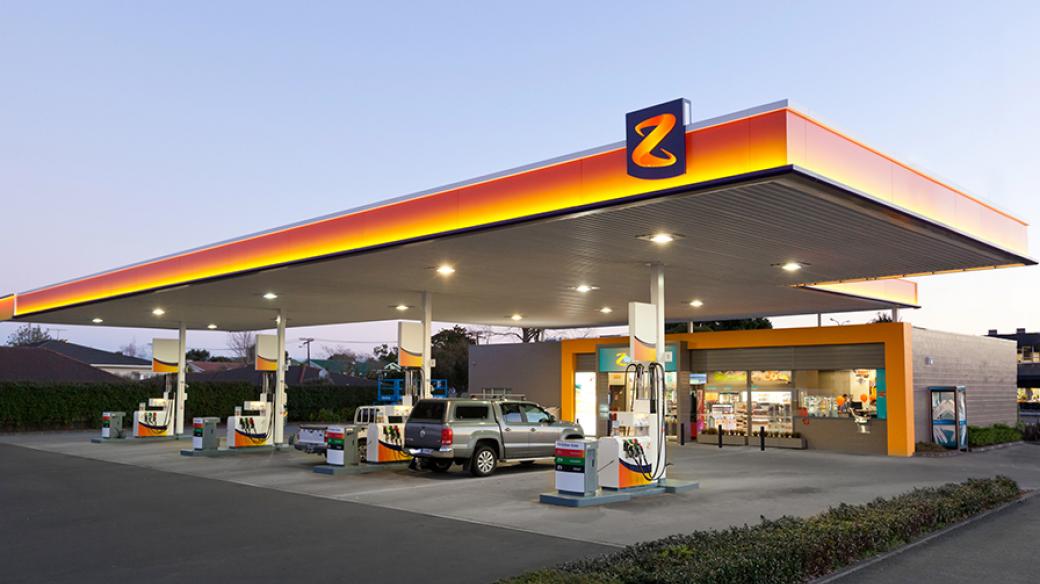 NZX movements
The previous week saw more than the average amount of interesting announcements, most notably, the Z Energy board approving a $3.78 a share takeover bid from Ampol, conditional on OIO approval and Ampol divesting its New Zealand subsidiary Gull.
"Perhaps shareholders will be a bit disappointed there wasn't a rival bid. But of course, Z Energy was facing a number of headwinds before Covid came along and intense competition, that's part of the drivers of that merger. And I suppose with petrol prices, hitting a record high of 91 at $2.39 on average, it just shows you what they Z Energy and the other petrol stations have had to deal with."
Michael Hill's full-year results were also released last week, showing a substantial revenue and profit increase, making the company, like some other listed retailers, a pandemic beneficiary, which Smith said was evident in the firm's share price rising 40% in the year to date.
Smith said the NZX50 had broken a run of six consecutive losing sessions earlier in the week, with October a traditionally volatile period: "A couple of weeks out from Halloween is normally a bit of a scary month historically."
"The NZX50 is down 1.5% at the halfway point, so it hasn't been too bad.
"Of course Auckland, the biggest city, is still in lockdown and we haven't really had a lot of hard signals or milestones and perhaps that's creating a bit of uncertainty. But there's every sign that October isn't going to be as brutal as some thought and perhaps we might see some buying towards the end of the month, maybe when we get some clarity on when we're going down alert levels."